Yiwu Tina Craft Packaging Company
Yiwu Tina Craft Packaging Company established in 1995, located in the Economic Development Zone in Yiwu City of Zhejiang Province, covering an area of over 15 acres.
Yiwu Tina Craft Packaging Company considers customers, demand as management guidance. For less than ten years, our company has engaged in processing jewelry cards&packaging regions. Taking international quality control system and production management system as standard, according to customers's demand, we process different kinds of cards, bags & boxes, and obtain high reputation home and abroad.
Our Products:
Packaging: Gauze bags, satin bags, velvet bags, non-woven fabric bags, paper bags, PVC zipper bags, PP/PVC bags, paper boxes, wood boxes, plastic boxes, blisters, jewelry cards, hangtags, woven labels, paper labels and others
Gifts: Keychains, scarves, hats, gloves and crafts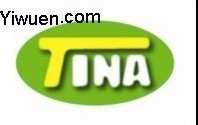 Our objectives are:
1) Providing customers with technical advice and information as well as product samples of the latest market trend
2) Supplying the best quality products at competitive prices
3) Building a long-term, cordial and effective business relationship with customers
Our mission is to work with different business communities and stakeholders with a view to jointly create new and fruitful business prospects.
We promise: Give us a way of thinking, and we will return you an exquisite article.
You are welcome to hold hands with us to create brilliance together!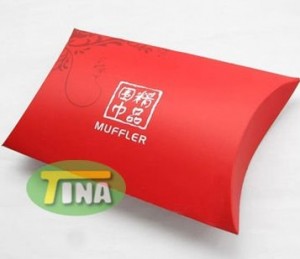 Company Name:Yiwu Tina Craft Packaging Co.,Ltd
Conpany Address:Tong dian area Economic Development Zone,YiWu,Jinhua,Zhejiang China
Business Type:ManufactureMain
Category:Apparel > Garment Accessories > Garment Labels
Main Products:Apparel & Accessories, Arts & Crafts, Bags, Cases & Boxes
Year Established: 2010