Yiwu MP3
The full name of MP3 is Moving Picture Experts Group Audio Layer III. However, if you can't afford to purchase a luxurious or brand MP3, It's very convenient and economical for you to come to Yiwu market-the paradise for retailers and wholesalers. Yiwu MP3 must satisfy your requirements and demands.
Certaily,Yiwu MP3 player is not only supporting the MP3 format, but also suitable for WMA, WAV MP3Pro, AAC and VGF etc. The international trade city of the 2nd floor (G districts) is your final destination to select the various Yiwu MP3s, which are both reasonable price and super quality.
There are many advantages of Yiwu MP3, mainly have three points:
Firstly, it is owing to the volume of the file compression greatly, so the same space can store more information;
Secondly, it is all electronic components, so nonexistent shockproof problem, more suitable forlovers of sports and music;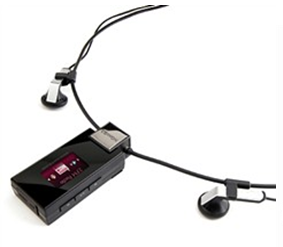 Last but not the least, Yiwu MP3 can follow your inclinations to edit your own favorite songs.
The heart movement was inferior moves,so why not to take an actions? We are the number one Yiwu agent; please don't hesitate to contact us.