Yiwu sandals
The wheather become hoter and hoter after the International Labor Day. Are you ready for coming grinding weather? Yiwu sandals on Yiwu shoes market will accompany with you through the whole summer.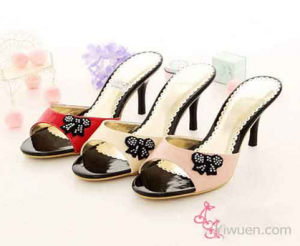 Yiwu sandals market can provide you with the women sandals, men sandals, childrens sandals with different size. It's amazing that woman' sandals have more styles and colors than men. For example, cake shoes, slipsole sandals, fish mouth shape sandal, clip toe sandals and so forth.
However the International Trade City is also the paradise for men's shoes. Classic colour and various styles will bring you with more comfort and hundsome.
Welcome to Yiwu to wholesale and retail Yiwu sandals!
Yiwu sandals Updated on 26/08/2017