Standing clocks from Yiwu
For a long time, watch & clock products in Yiwu market are mainly for export. Because of believable quality and unbeatable price, standing clocks from Yiwu have been welcomed by customers all over the world. Are searching for standing clocks at present?
You can find almost every kind of standing clock in
Yiwu Clocks & Watches Market
. In nowadays the popular products are standing clocks made in silicone materials, clocks with LED touch screen… All these products are rich in high-tech, new materials and new functions. In order to meet the need of growing market, all standing clocks tend to high level. These clock products mainly exported to USA, Japan, Italy, and other countries.
Standing clocks from Yiwu with high quality could be your second to none choice. If you have any doubt, contact us freely please.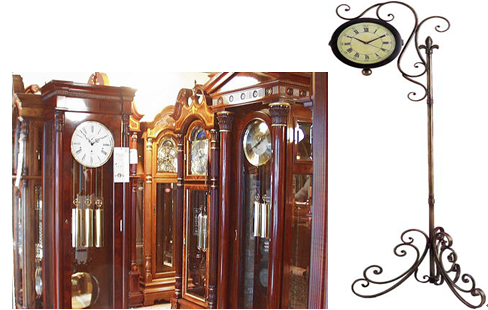 Standing clocks from Yiwu. Updated on 26/08/2017