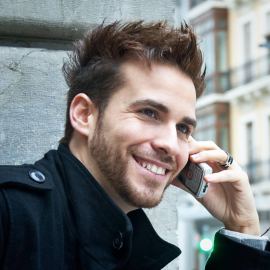 Thanks for your professionalism – Yiwu Amanda Intl Group. My partner and I are very satisfied of our visit in Yiwu.
From Shanghai Pudong Airport to Yiwu (way back too), for a reasonable price (US$130 per car) and a very careful driver – Mr. Horse.
Ramada Plaza Yiwu is very nice, price is good (US$56 with internet, computer and breakfast). You know, Ramada is 4 star worldwide business hotels, too cheap!
Thanks Ms. April. Be Very familiar with the market and products, great in English-Chinese translation, careful in purchasing & taking photos.
Thanks Amanda, so many well-trained staffs.
And thanks Mr. Oscar, the boss of Yiwu Amanda Intl Group and the driver of Ms. Amanda.
Are you looking for a place to buy general merchandise with cheap wholesale price? Look no further than Yiwu market.