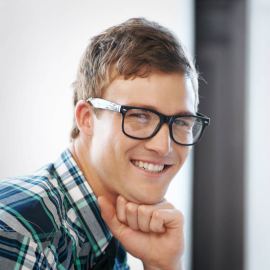 My name is Jacky. The journey to Yiwu market is very impressive. I would like to share the experience with you.
I heard about Yiwu market a few months ago. After I contacted with my agent Yiwu Amanda Company, I took airplane to Yiwu China. The agent company sent the driver to pick me up from Yiwu airport. I had a little jetlag, so the drive sent me to the hotel directly. Amanda Company had booked the hotel before I came to China. I felt comfortable to stay in this four stars hotel. It is very convenient because there are luxurious restaurants, barber shop, gymnasium and so on.
The next day, after I finished my breakfast, the boss of Amanda Company and his staff were waiting for me downstairs. Firstly, we went to their office together and talked about the business with Amanda. Everything went well in the office.
After all the business details were agreed, the translators TT and Steven, a beautiful girl and a handsome boy, took me to the market by the MPV. At the first sight of the market, I was shocked. I have never seen the market bigger and more amazing than this one. We went directly to the district I want to purchase.
On the 1st in district 1, there are full of fluffy toys and animal toys. I talked to the shop assistant and ask the price, packing details, and quality. TT and Steven took photos and wrote down the details on the notebook. We went around and around the market till midday. Then we had lunch in the restaurant inside the market. Chinese food is very delicious. If you don't like Chinese food, there are some western restaurants on the fourth floor.
After I finished shopping, the driver took me to the hotel. The agent placed the order and delivered the goods to my country after I went back home. It is very convenient for the business.