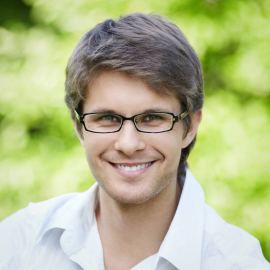 Hello everyone. I'd like to share my experience of business in China.
At first, please allow me to have an introduction of myself. My name is Wade. I come from UK.
A few years ago, I had opened a toy company with my friend. After graduating from university, we began to set up our business in UK. The company didn't run well at first. After one or two years, the turning of our company was coming. I have read a piece of news about Chinese toy industry. Then I decided to go to Yiwu China.
It was said the International commodity Trade City is the biggest market in the world.
After couple of day's journey, I arrived at Yiwu. The city is not too big. I could see lots of foreigners in the street.
The next day, after I left the hotel, I took a taxi go directly to the International Commodity Market. It was very crowded because there are too many business men come here to purchase.
I found the toy market in the first district. The toys in this market include fluffy toys, inflatable, intelligence toys and so on. I didn't place the order at the first time but ask the price and calculate the cost. And also I have bought some samples to test the quality.
After I went back to UK, I discussed with my partner. Then we decided to go to Yiwu and talked directly to the suppliers. They suggested we should find an agent to export the toys to UK. We followed their suggestion.
It became easier for our business.
Because the designs are new and the quality is high, the firstling was hot-sale.
Now, with the help of the agent and the golden suppliers, our business is becoming better. We want to open a branch in New York. So we need more people work with us. Let's create another myth together in the future.