3-ply disposable surgical nonwoven face mask wholesale huge in stock
Nonwoven face mask,3-ply, TYPE:EN14683.ISO13485.CE. with elastic, 25+25+25g, BFE99% . 50pcs x 40bags.
Carton size: 52cm*38cm*34cm
MOQ 300cartons. Qty 600,000 pcs.
In huge stock. Good quality, good price.
Ready to ship to your country:
1. Italy, France, Spain, German, Iran, Japan, South Korea;
2. UK, Switzerland,Sweden, Belgium, Norway, the Netherlands, Denmark, Austria;
3. Albania, Andorra, Belarus, Bosnia & Herzegovina, Bulgaria, Croatia, Cyprus, Czech Rep., Denmark, Estonia, Iceland, Finland, Greece, Hungary, Ireland, Latvia, Liechtenstein, Lithuania, Luxembourg, Macedonia, Malta, Moldova, Monaco, Norway, Poland, Portugal, Romania, Russia, San Marino, Serbia & Montenegro, Slovakia。
We can produce 3-ply disposable surgical nonwoven face mask more than 10,000,000 pcs per day.
Made in China.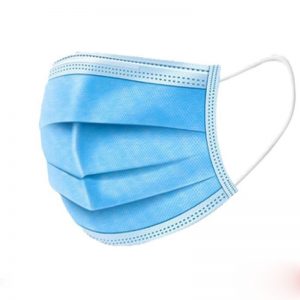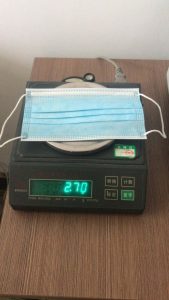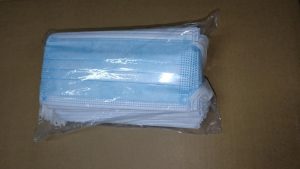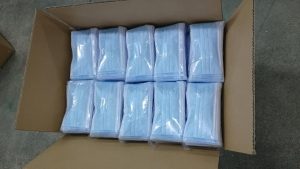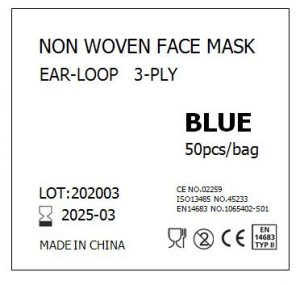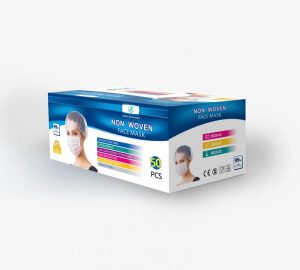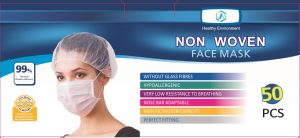 We have disposable face masks, N95, KN95, FFP2, FFP3, masks with valve, sanitizing hand wipes, glasses, face protection, corona virus emergency travel kit, corona virus test kit and more.
Mobile phone/ Wechat/ Whatsapp: +86 15267958555